Central Library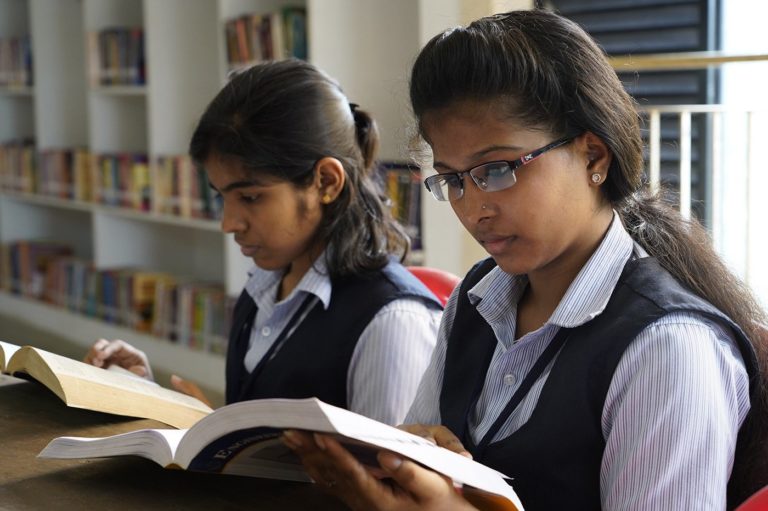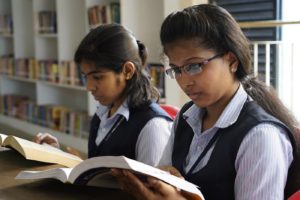 College Library
TOMS College of Engineering sports an excellent library facility with books and publications from diverse streams. The library opens a spectacular window to the world of knowledge and is well equipped in every manner.

Library Automation
The Library uses the automation software "LIBSOFT" for its operations; with a fully bar-coded collection and web-enabled OPAC service throughout the Campus.
Digital Library
The Digital Library is equipped with multi-media systems with dedicated broadband internet. More than 100 CDs and other electronic resources in all topics are one of the key facilities in the digital library with which the students & faculty members are exposed to the state-of-the-art technologies in the field of engineering & technology. Other facilities incorporated into the digital library services include Online Public Access Catalogue (OPAC), Internet Facility, Multi-Media Facility, Smart Card Based Bar-coded Transactions, etc…
Services provided in the library
News Paper Clipping Service
Curriculum Support
Information Alerts
Current Affairs Awareness Service
Selective Dissemination of Information
Reference Service
Research reference Services
Reprographic Services
User Instruction and Orientation
NDL (National Digital Library) facility
NPTEL Facility
Online Journal (J-Gate) and Print Journal
Membership is open to all in TOMS College of Engineering.
Help Desk-Email: librarian@toms.ac.in
Librarian : Mr. Kalesh Gopalan